Calendimaggio di Assisi
The Calendimaggio of Assisi is a festival that is celebrated every first Wednesday, Thursday, Friday and Saturday after the first of May every year, to greet the arrival of spring.
The two parts in which the city is divided, the Nobilissima Parte de Sopra and the Magnifica Parte de Sotto, are challenged for the conquest of the Palio, by carrying out parades in medieval costumes, recited scenes of re-enactment of medieval life in the alleys of the city and musical performances.
---
Visit the official website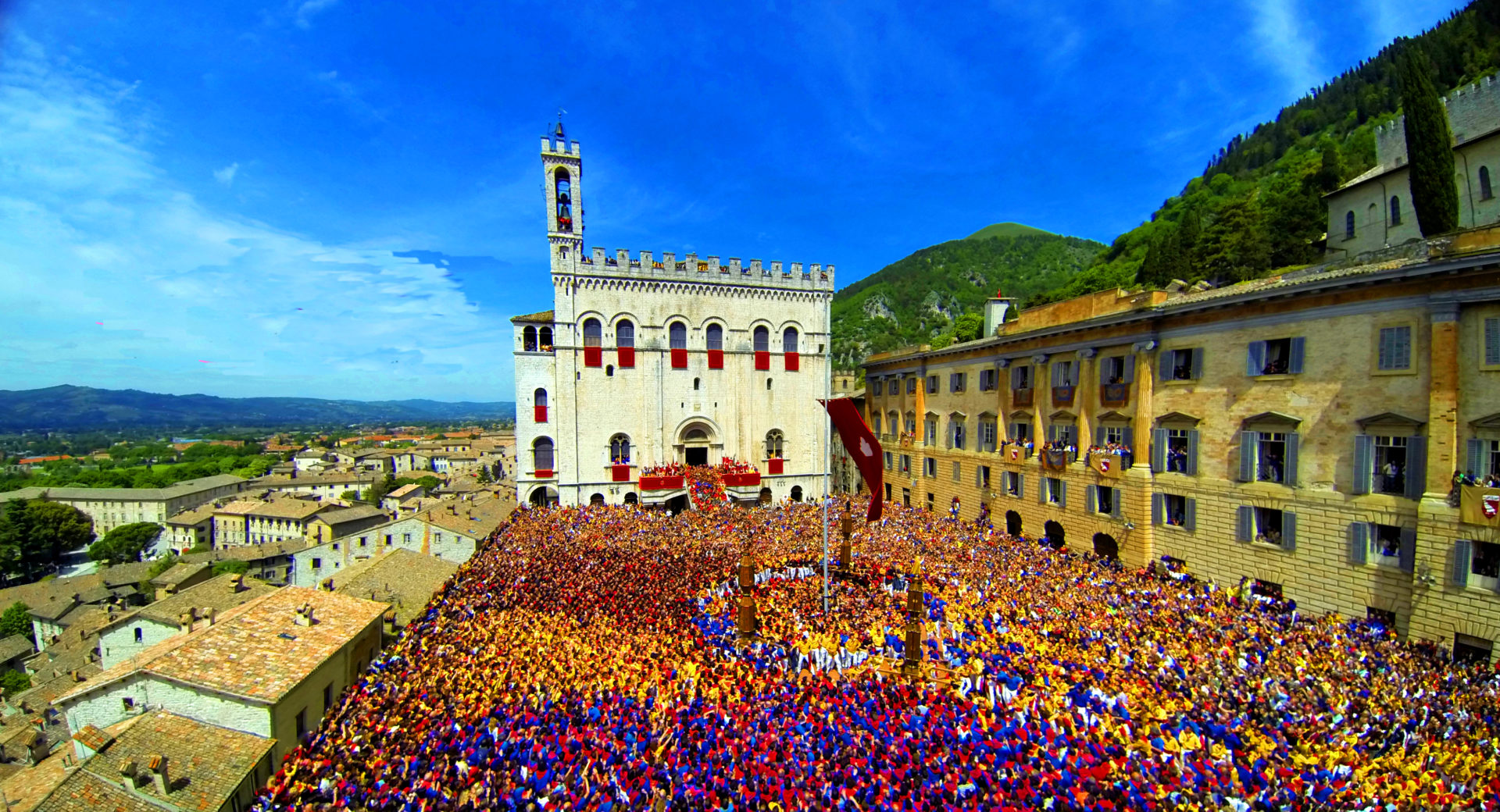 La Festa dei Ceri (Feast of the Candles)
This feast is among the oldest, if not absolutely the most remote, Italian folkloric events.
Every May 15, on the eve of mourning, the devotional offering to the Patron Saint is a regular event for the people of Gubbio who participate in a mystic procession, in a great "Luminaria", a sea of large wax candles, along the streets of the city up to Monte Ingino (where the body of St. Ubaldo has been resting in the homonymous Basilica since 11 September 1194).
---
Visit the official website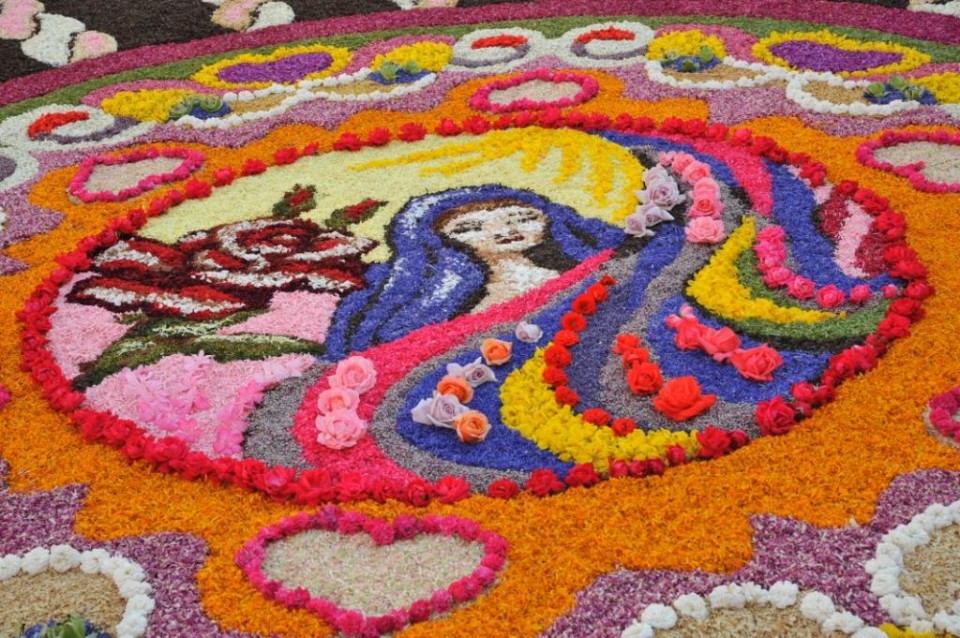 Le infiorate di Spello (The Infiorata flower festival in Spello)
Today we can easily say that the passionate Infioratori (the flower artists) of Spello work all year to prepare the event in the best possible way.
In the days preceding the CORPUS DOMINI, you can witness the actual mobilization of large teams of Infioratori, who spread out along the slopes of Subasio, into the fields and plains of the green Umbrian valley.
---
Visit the official website